❤️My Kings❤️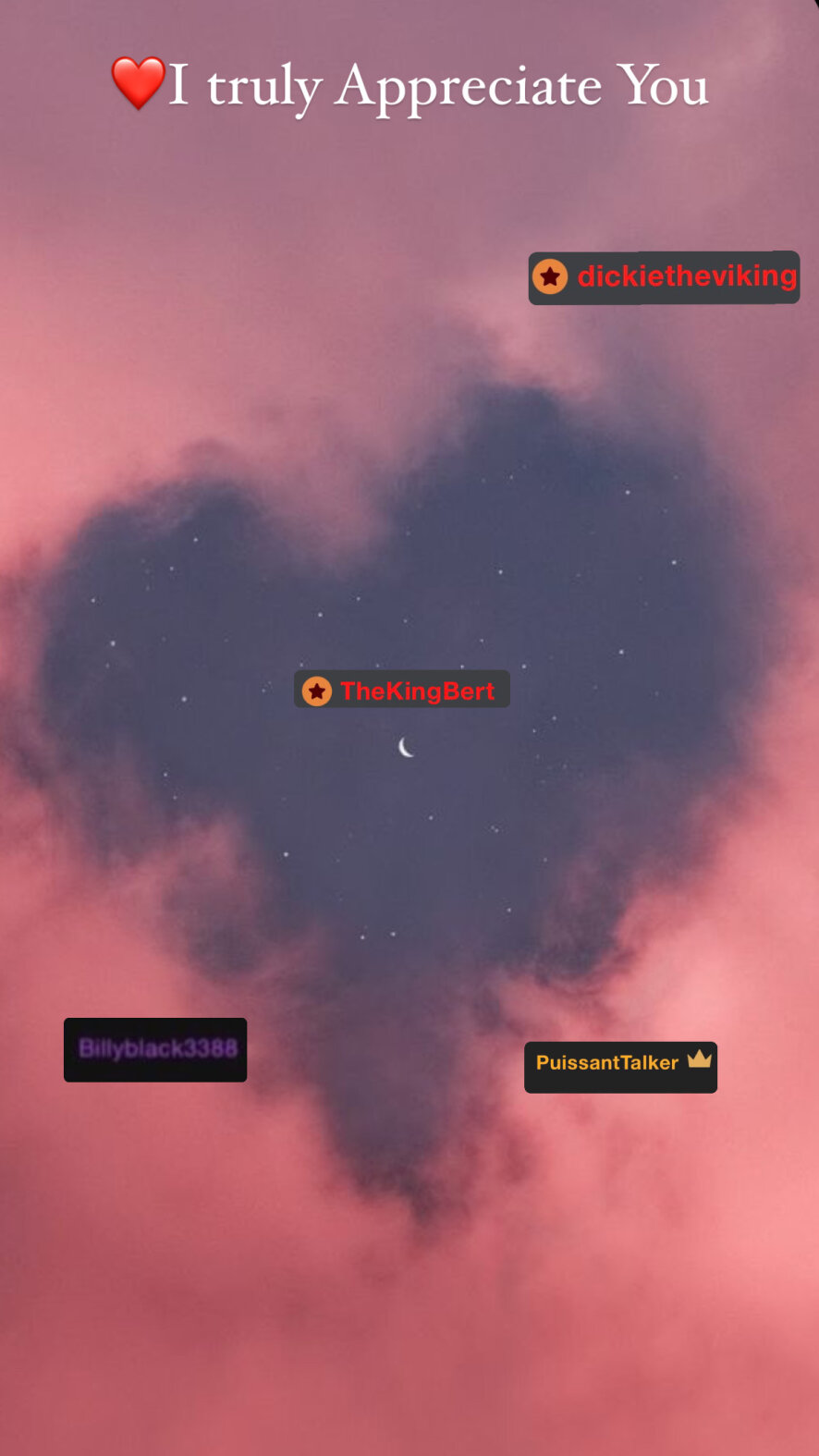 Play With Me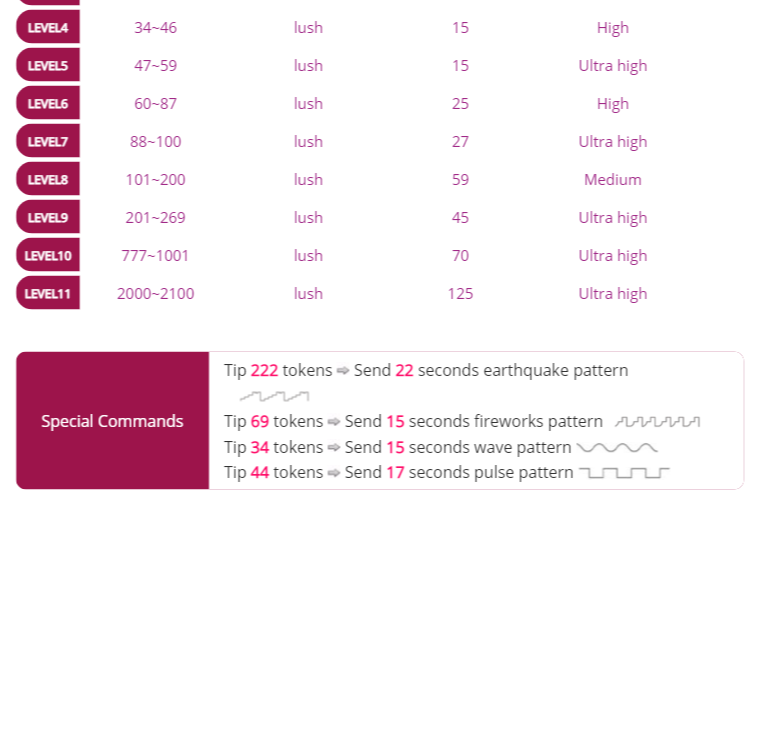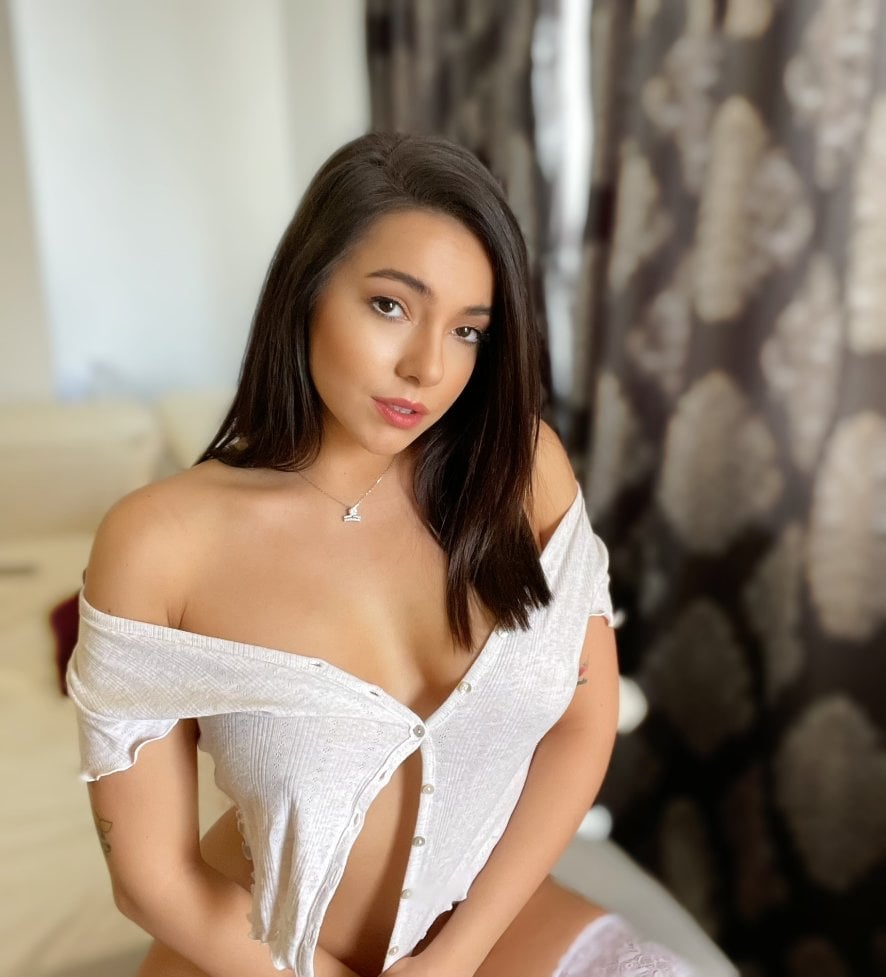 If you want make my dream come true, you can treat me: Kiss ❤️............... 22 Smile Riley ❤️.................99 Big Hug ❤️....................78 Big Teddy Bear❤️.....10 000 tks Big Bouquet of flowers ❤️.....1700 tks Make my Day Awesome ❤️...........9999 Domi Toy❤️......3333 tks ❤️MY DREAM HERE❤️..........❤️50000 TK one Single TIP❤️ ❤️ 100 000 TKS- tatto with your name on my body❤️
About me
I'm such a lovely pressence and i be that nobody will contest it. So here's me, Riley! I'm highly practice seduction, with my latin looks ,and high cheek bones, it is all simple. I'm sure that you already noticed my sense of humor, HaHa! I'm intresed in finding the perfect mind who can fits me, so excite my mind and my body will follow! In conclusion I'm about simplicity,making things easy , helping those around me to relax and be happy with what they have! Kissy and ENJOY!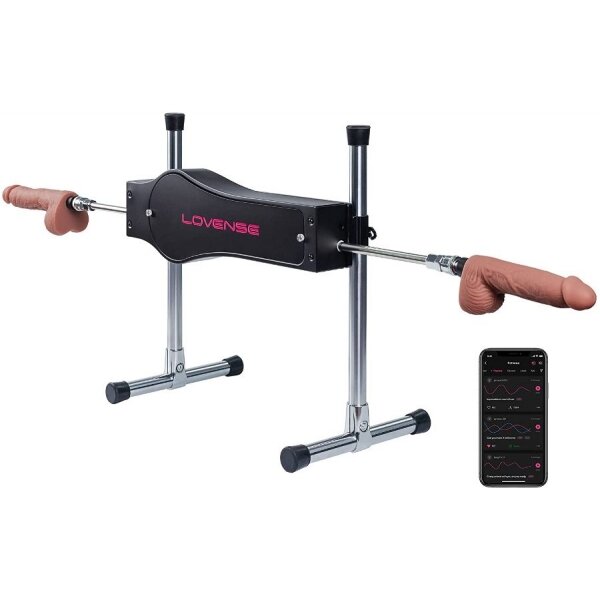 ❤️PERFECT GIFT ❤️ 30.000 tks For Sex Machine. I need a Hero who can make my WET Dream Come True ! I'm gonna have a big surprise also.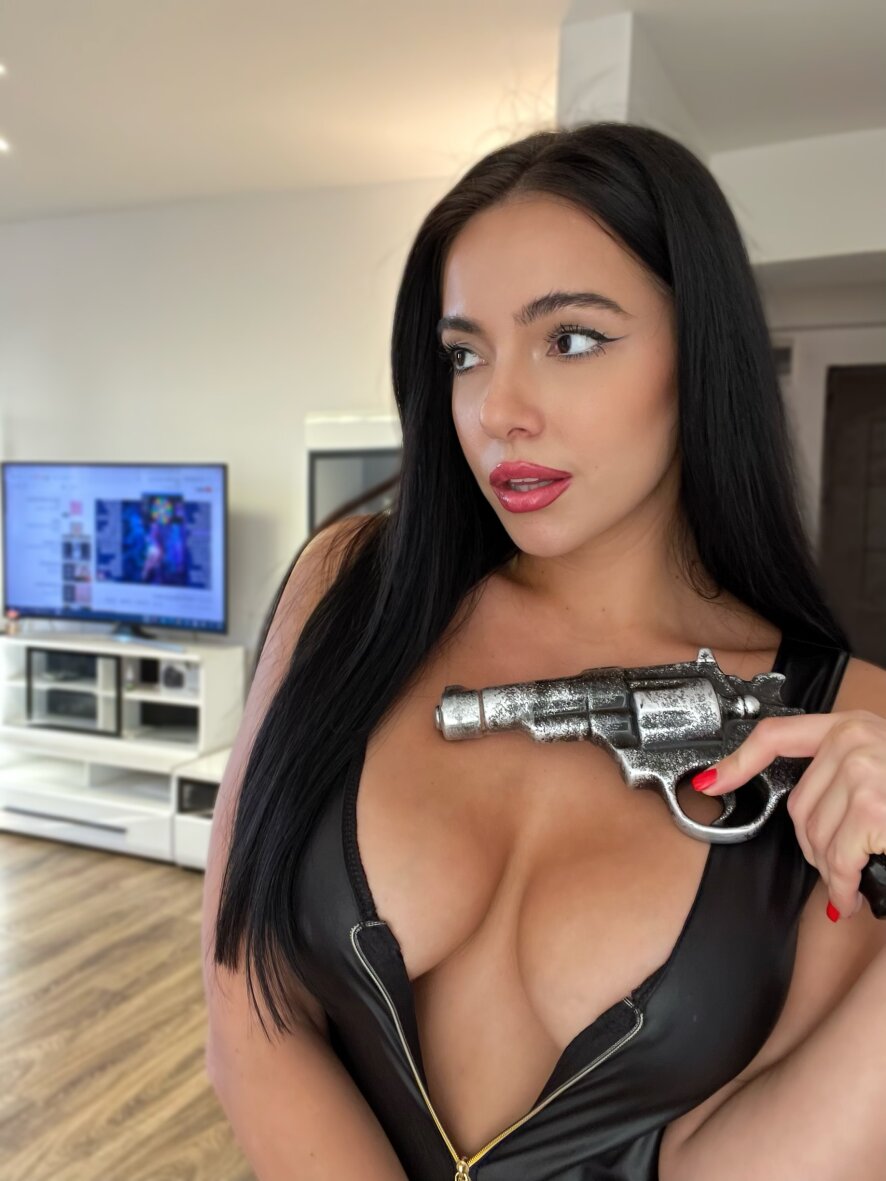 ♥️♥️♥️Rules in my room:♥️♥️♥️ ❌Don't make Fake accounts/Fun Pages with my picture,I will report it! ❌Be kind and respectful in my room. ❌Dirty talk and demands only in tip notes please. ❌Be nice. ❌If you make me smile, i will make you happy! ❌Tip if you like ❌if you have a request check my tip menu first please. ❌No trolling spamming or promoting other rooms.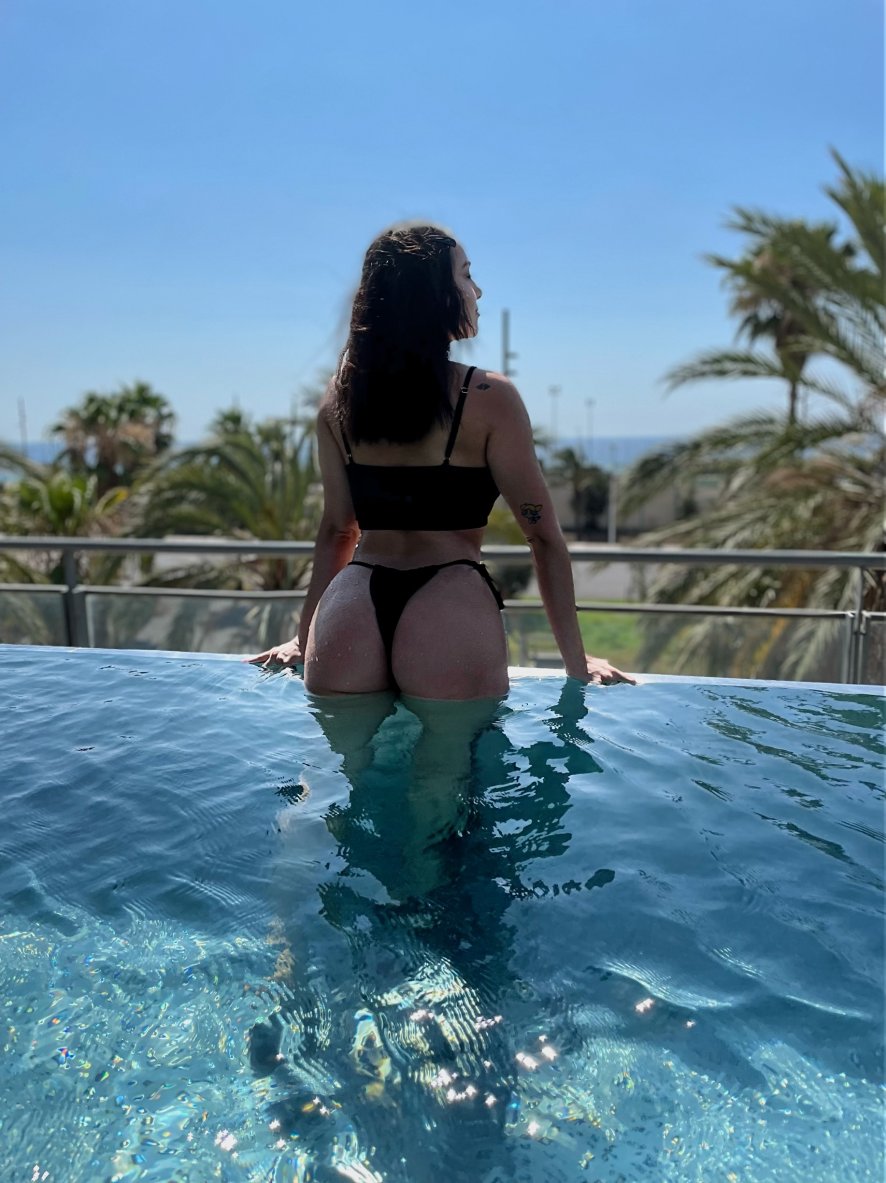 Thank you for helping me make my vacation And visit other country. I can't wait to go in my next one ❤️ And stream from there ❤️ It was an amazing experience!
My sweet big dream ❤ <3 :o3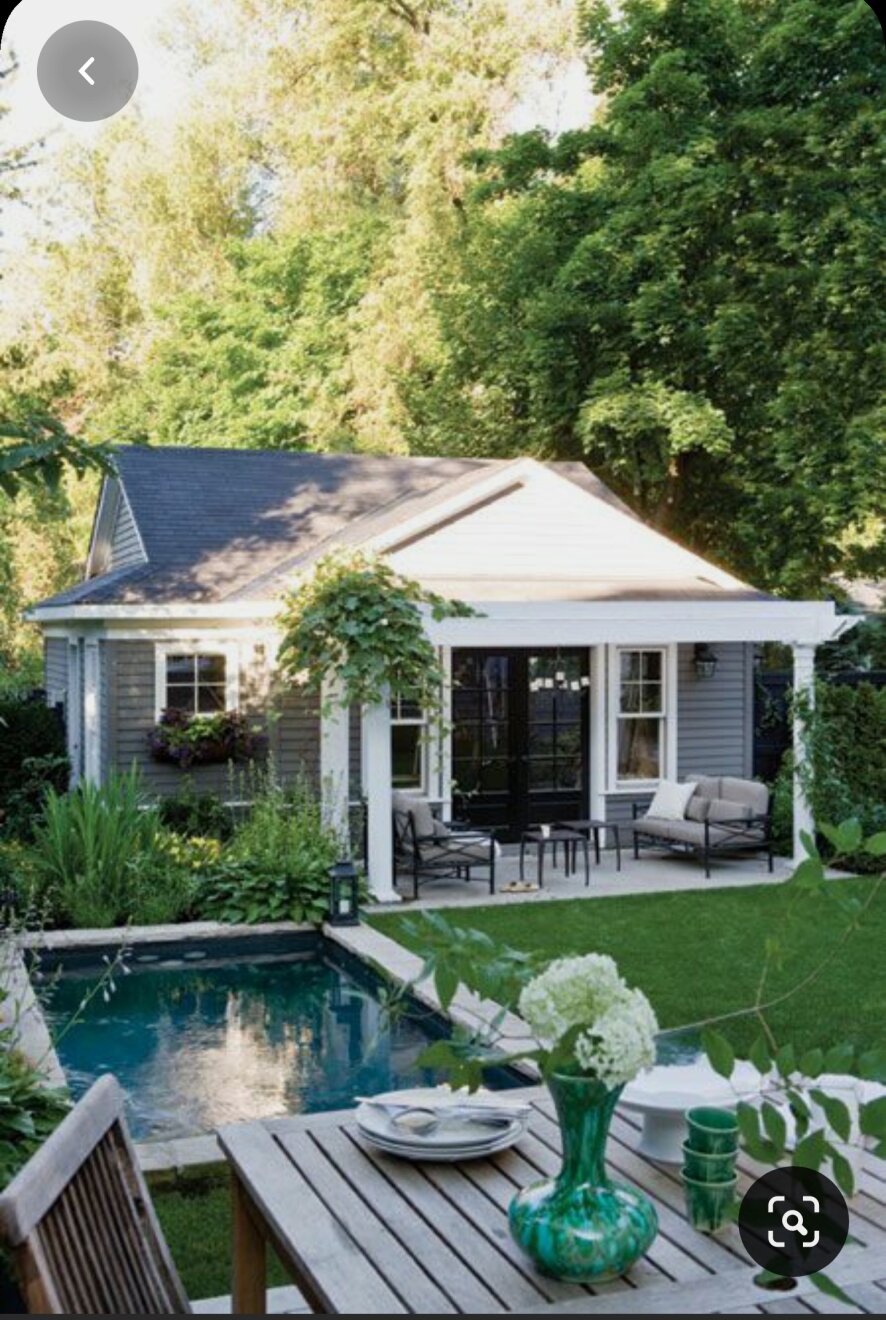 My next target in my life it's to have my own cozy house . This is a greatest desire  to share my streaming from such a beautiful place and environment with you. I will apreciate every contributing from you guys,if you want to make my dream come to reality ,for real. The target i have its : 1.700.000 tokens .Lets kill this numbers one by one together.  Everything is possible,the impossible just takes longer!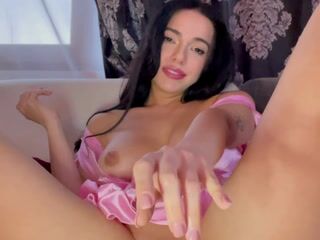 03:19
Sooo creamy WET pussy ❤️xxx wanna lick it?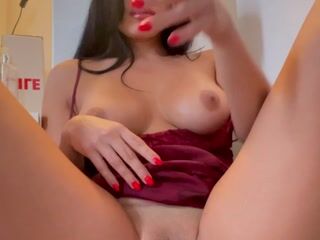 02:46

00:08
Woke up with my Top off and a good mood ❤️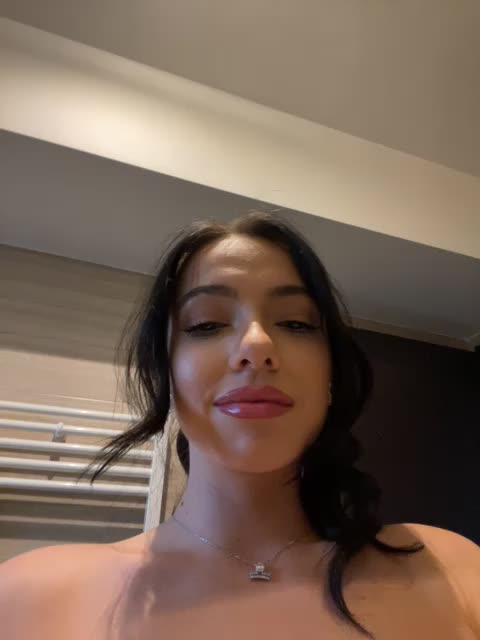 05:09
HOT Cum SHOW w my blk Toy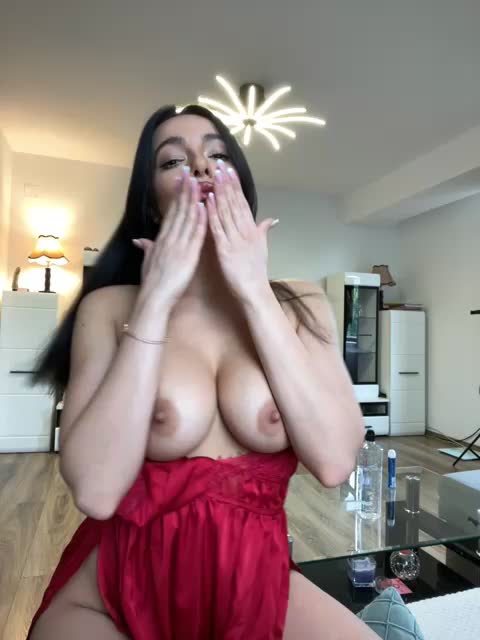 07:28
PVT SHOW Playing w my Toy/Cum Show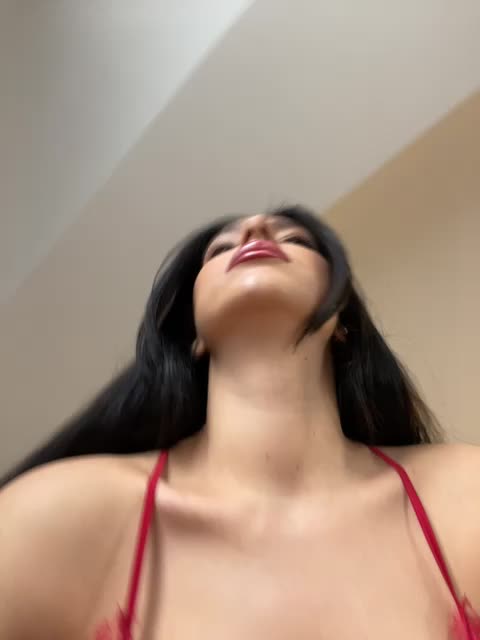 06:09
RIDE MY New Toy 2,Faster/So HotXXX
See all 27 videos